Political leaders at the 2022 United Nations Climate Change Conference (COP27) have spent the last two weeks discussing a slew of issues, challenges and proposed solutions around water scarcity, rising global temperatures, the effects of war and more. Leveraging technology will undeniably continue to play a role in reducing greenhouse gas emissions to reach net zero — and Black founders have been leading the charge.
The Plug has identified over 40 Black-founded sustainable tech companies launched in the last decade that span several industries in the sustainability realm, from food to e-commerce.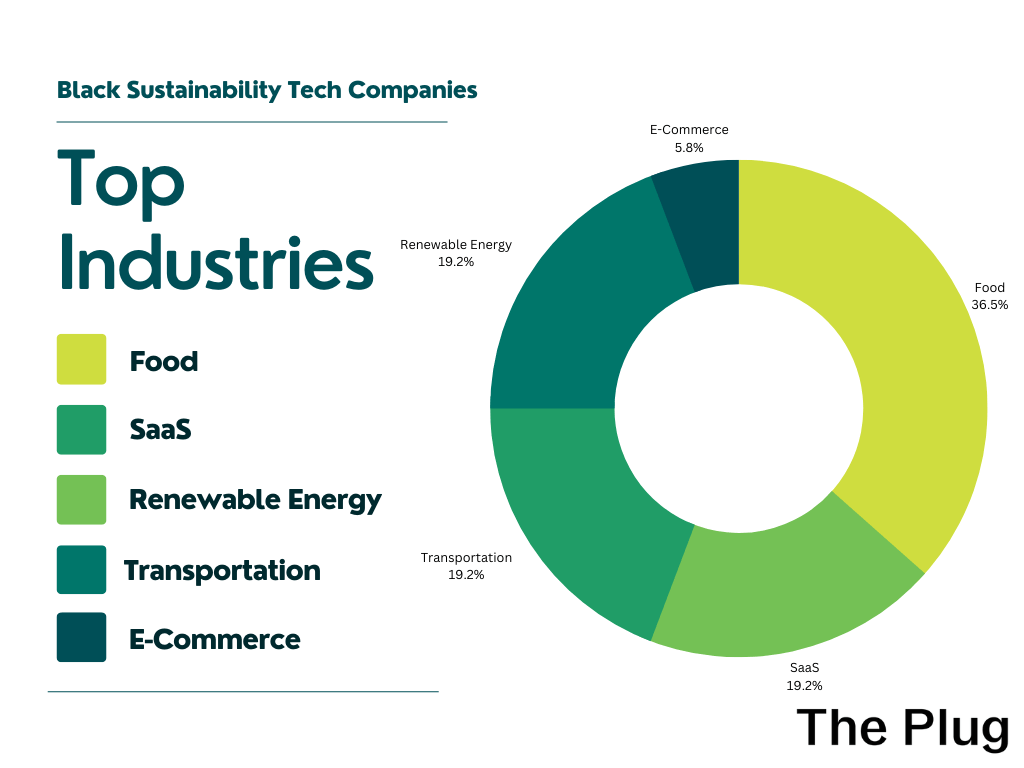 Venture capitalists have taken notice and are pouring money into innovative solutions around sustainability and clean tech.
Climate investment has seen a particular increase in the last couple of years — U.S. venture capital investment in climate tech reached $56 billion in 2021, an 80 percent increase from the previous year. And although investments slowed in 2022, the next few years are poised for exponential growth globally.
Black founders are leading efforts to address issues political leaders have been discussing for the last 27 years at the United Nations Climate Change conference. It's time to listen.